I just can't not be happy of this!)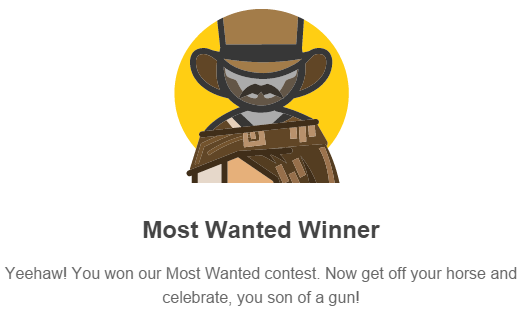 Our theme won Most Wanted Micro Niche Themes contest on themeforest.net. Just to remind you an URI of Asana – Sport and Yoga WordPress Theme. Our theme is the winner in category Best Sports & Recreation Theme and this is the page with official results.
Besides a small money prize, it is an important sign that we make not just regular premium theme which is approved on themeforest.net, but also the best premium theme in its category. I am full of proud to be a part of HighSea Web Studio team!